Teardrop Giveaway; WINNER REVELAED
http://www.zoneoutmode.com/2013/12/teardrop-giveaway-winner-revelaed.html
DID YOU WIN??
So for those of you amazing people who entered the Teardrop Giveaway, the end has finally come and it's time to reveal the winner!
Here's a reminder of the prizes:
A copy of Teardrop
A poster of Passion by Lauren Kate
And one other Lauren Kate book of your choice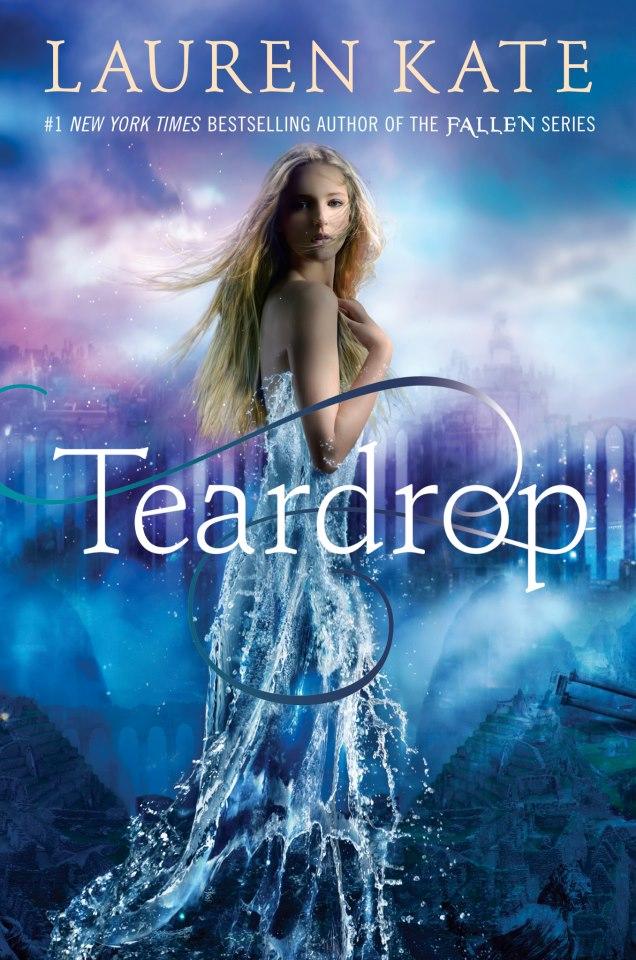 The winner is
ABBIE FROM THE USA
!! Congrats Abbie and thank you to everyone who participated! The giveaway wouldn't have been as great without you awesome people and hope you participate in the next giveaway -
The New Years Giveaway starting soon
!
The New Years Giveaway will feature a whole load of prizes for more than one person that you really wouldn't want to miss... like seriously...